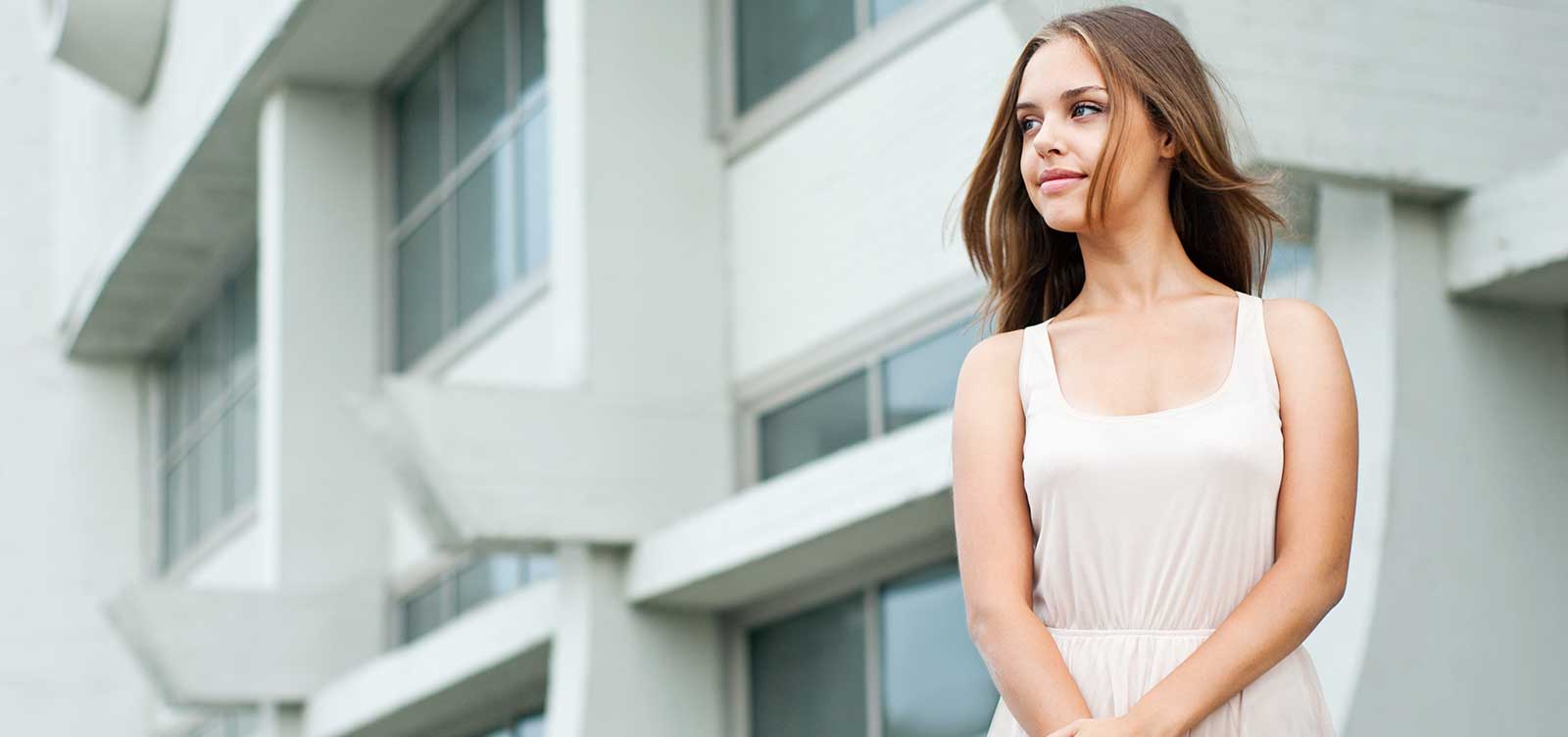 For Love of Lydia
In 2007 Lydia Van Kress, ran away from home. The family created "For Love of Lydia" to help others reunite with loved ones and hope that one day they too will know the joy of seeing a loved once thought to never return.
The Van Kress family knows firsthand the grief and anxiety of being separated from a loved one. Victoria Van Kress has often said when asked about her work with the charity, "I don't want others to have to live through the years of uncertainty that my family has."
To this day, the charity still gets dozens of calls each year from people who think they've seen Lydia in different parts of the world. Although the family follows up on every single lead, Victoria admits that sometimes the search seems futile.
Lydia Van Kress may someday come home; until then, Victoria will keep looking for her and will keep helping other families in similar circumstances.